Handmade Home & Garden Decor
Handcrafted jewelry and home decor pieces with a cultural flair! See our closet on Poshmark!
Natural Health & Beauty

Discover alternative, natural remedies
for health & beauty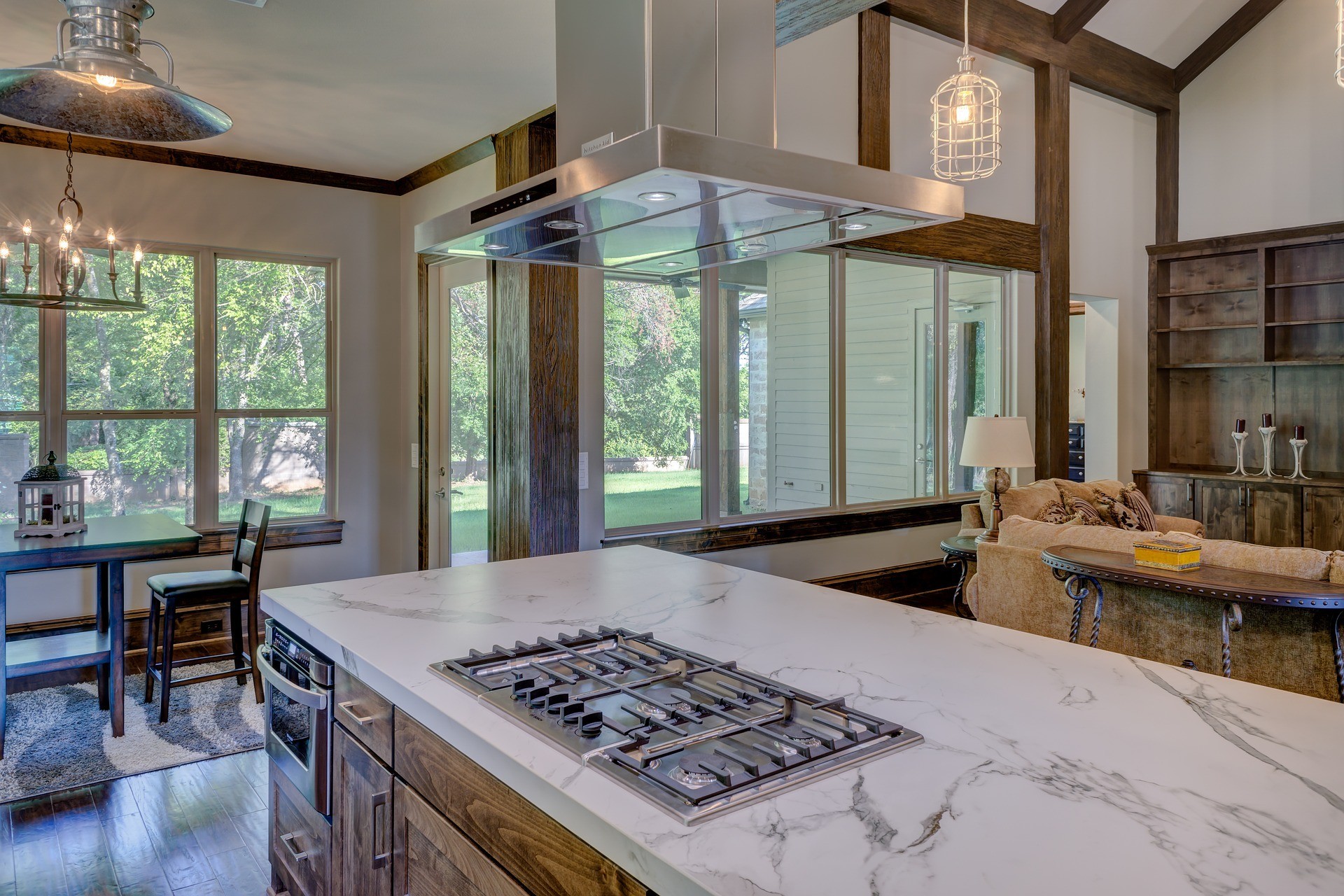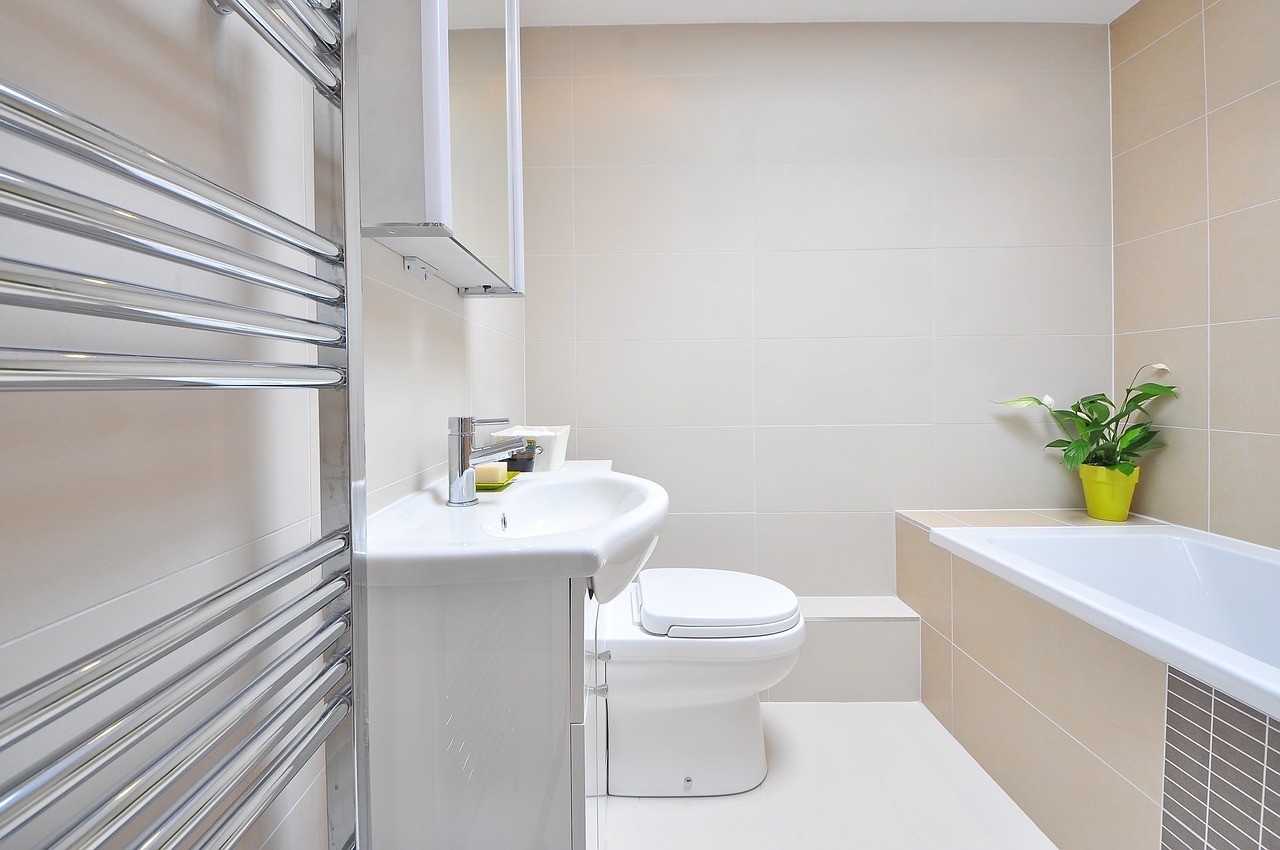 Welcome!
Explore my world of treasures!. As an artist, designer and herbalist, I create handmade products from organic materials and raise home-grown herbs with a focus on health and beauty.
One of my life-long passions has been to use the riches of natural materials for everything from the home, garden to general health and beauty. I believe God has provided things natural elements to the universe to help us thrive!

We hope you will explore our website and find something useful for your daily life!
.

THIS WEBSITE MAY CONTAIN AFFILIATE LINKS. WE MAY RECEIVE COMMISSIONS FOR PURCHASES MADE THROUGH THOSE LINKS, AT NO COST TO YOU.