Handmade Jewelry & Home Decor
Handcrafted jewelry and home decor pieces with a cultural flair! See our closet on Poshmark!

Natural Health & Beauty

Discover alternative, natural remedies
for health & beauty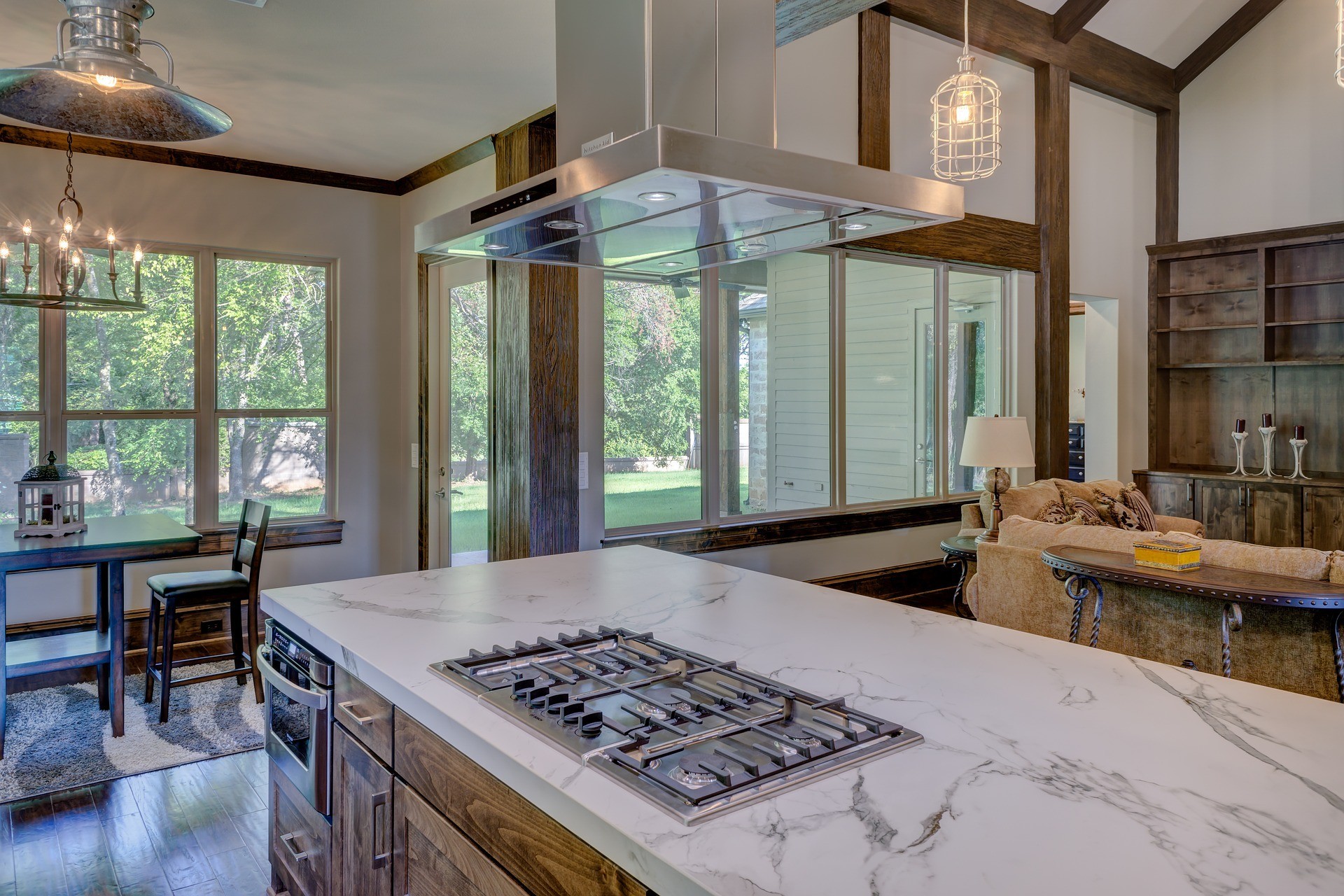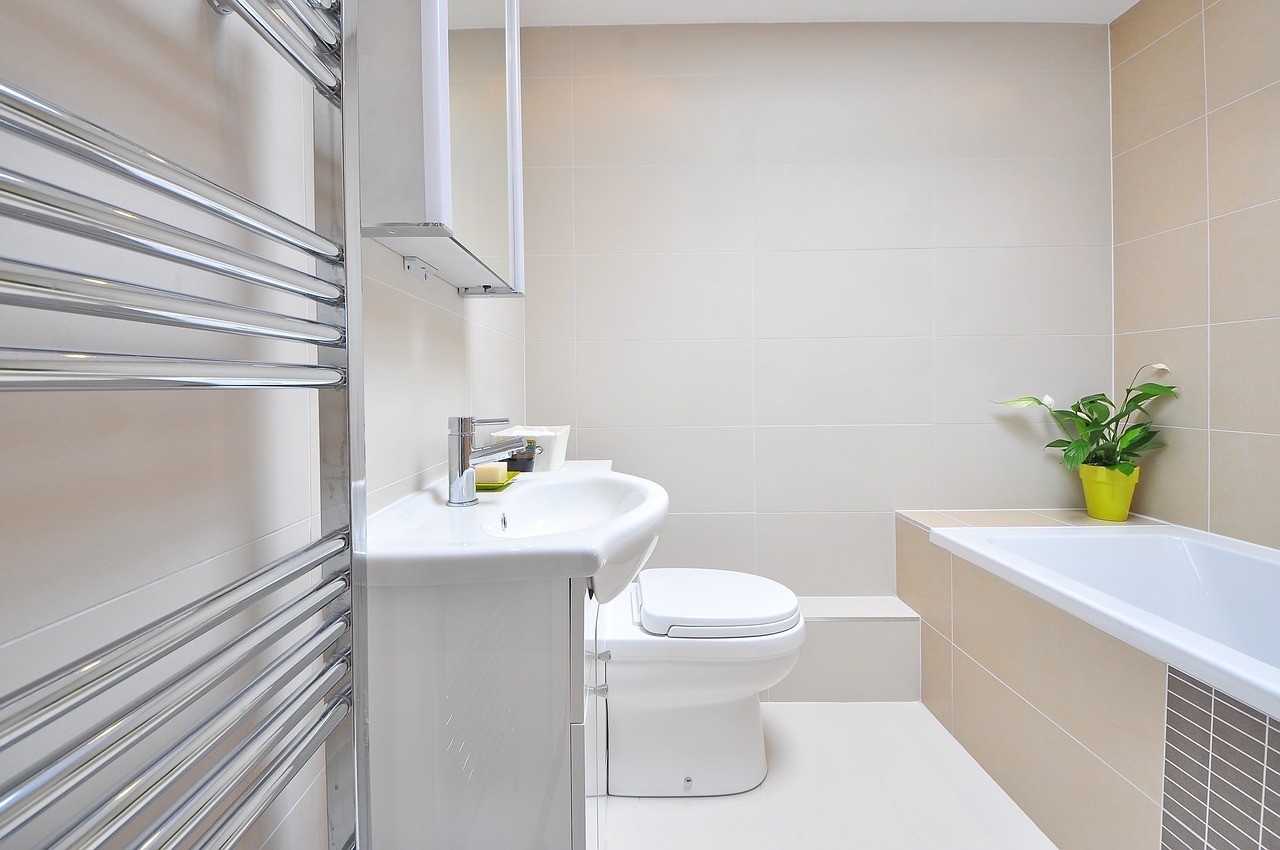 Welcome!
Explore my world of treasures and natural beauty ideas. As an artist and designer, I create handmade jewelry and accessories from organic materials and search alternative remedies made with plant-based ingredients for health and beauty.
My designs are inspired by traditional jewelry and adornments, handcrafted by ancient Oceanic artisans who settled in coastal and island regions. Each piece is passionately made by hand using semi-precious stones, organic materials (bone, horn, wood, and shell) and Fair Trade beads, handcrafted all over the world.

My work is original and designed to ensure each piece is unique, there are no exact duplications. The goal is to mimic traditional crafting techniques lost many years ago and honor the anonymous artisans whose skills and ideas influenced contemporary jewelry and accessory design worldwide.
One of my life-long passions has been to discover the riches of natural, plant-based materials such as essential oils and herbs. On this site, I will also share alternative methods, recipes, and information I've found for total well being.
I hope you find something valuable to you. Enjoy and explore!.

.

THIS WEBSITE MAY CONTAIN AFFILIATE LINKS. WE MAY RECEIVE COMMISSIONS FOR PURCHASES MADE THROUGH THOSE LINKS, AT NO COST TO YOU.